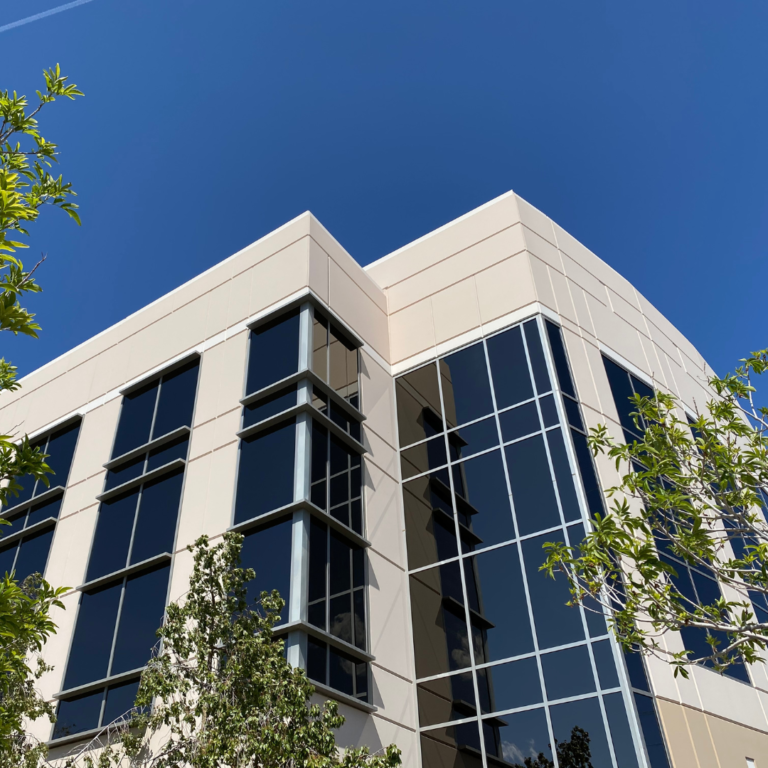 We keep your business running
Madek Mechanical offers commercial HVAC services to businesses of all sizes. Our team of certified technicians have the knowledge and experience to design, install, and maintain a comfortable and energy-efficient indoor environment for your facility.
Custom Commercial Solutions
We understand that every business has unique needs, which is why we offer custom solutions tailored to your specific requirements. Whether you need to replace an outdated system, install a new one, or simply maintain your current equipment, we have you covered.
Our services include:
HVAC design and installation: We will work with you to design and install a new HVAC system that meets your facility's specific needs. Our team of experts can help you choose the right equipment, such as rooftop units, split systems, or boilers, and ensure that it is properly installed for optimal performance.

HVAC maintenance and repair: Regular maintenance is essential for keeping your HVAC system running efficiently and preventing costly breakdowns. Our team offers preventative maintenance and repair services to ensure your equipment is in top condition.

Energy efficiency: We can help you identify ways to increase the energy efficiency of your HVAC system, resulting in lower energy bills and a smaller carbon footprint.

Indoor air quality: Poor indoor air quality can have negative impacts on the health and productivity of your employees. We offer a range of services to improve indoor air quality, such as air duct cleaning, filter replacement, and the installation of air purification systems.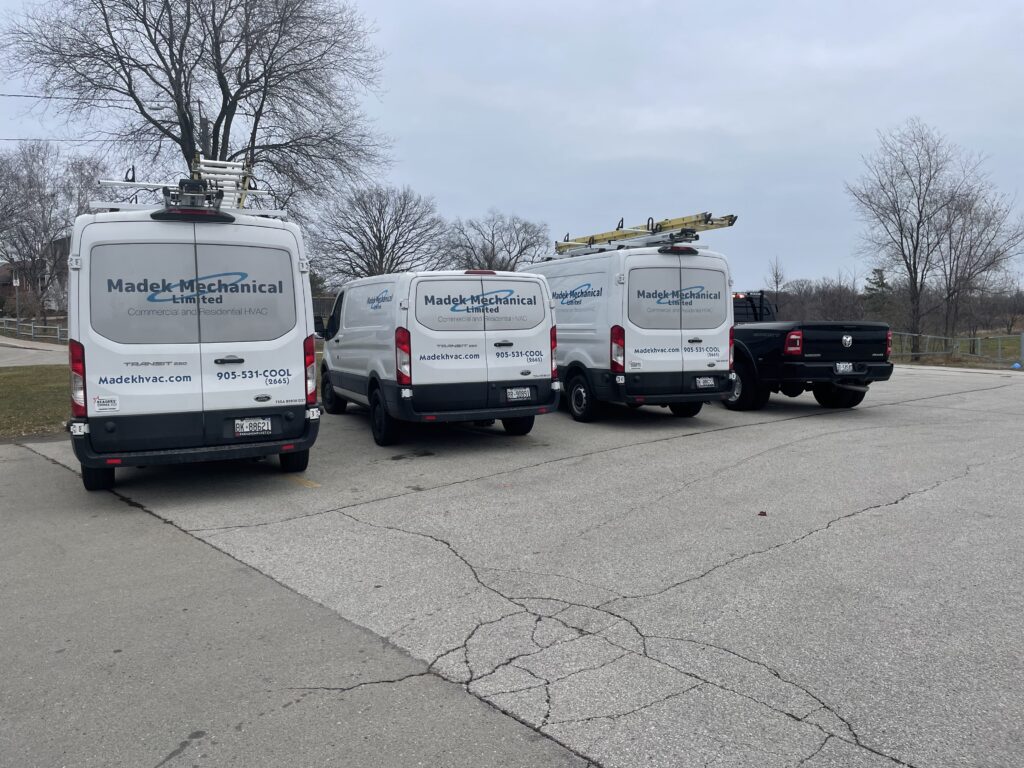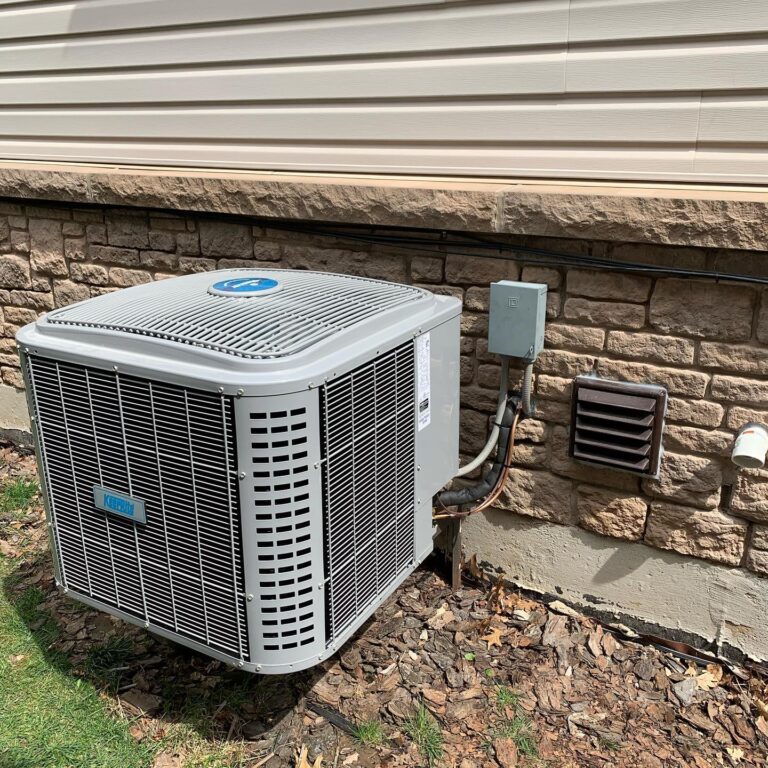 With Madek Mechanical, you can trust that your commercial HVAC needs are in the hands of experienced professionals. We pride ourselves on providing exceptional service and customer satisfaction. Contact us today to schedule a consultation.
They went beyond the requested service...Strongly recommend Madek team.
I was very impressed with the service and the quality and neatness of the work. A very professional and personable manner and answered all the questions I had about the Bryant unit and how to look after it. The furnace room was cleaned and tidied before he left. He emailed me the manufacturer's warranty the same day. Brad provided an excellent price for the service.
I had an air conditioner that performed poorly that I was hoping to repair. Brad investigated the situation and explained and showed me what was wrong with the system that was going to require replacement. There was no pressure or up sell in selecting a new unit and it was quickly and professionally installed. Definitely recommend Madek's services.
Precision. Punctuality. Commitment to Excellence.