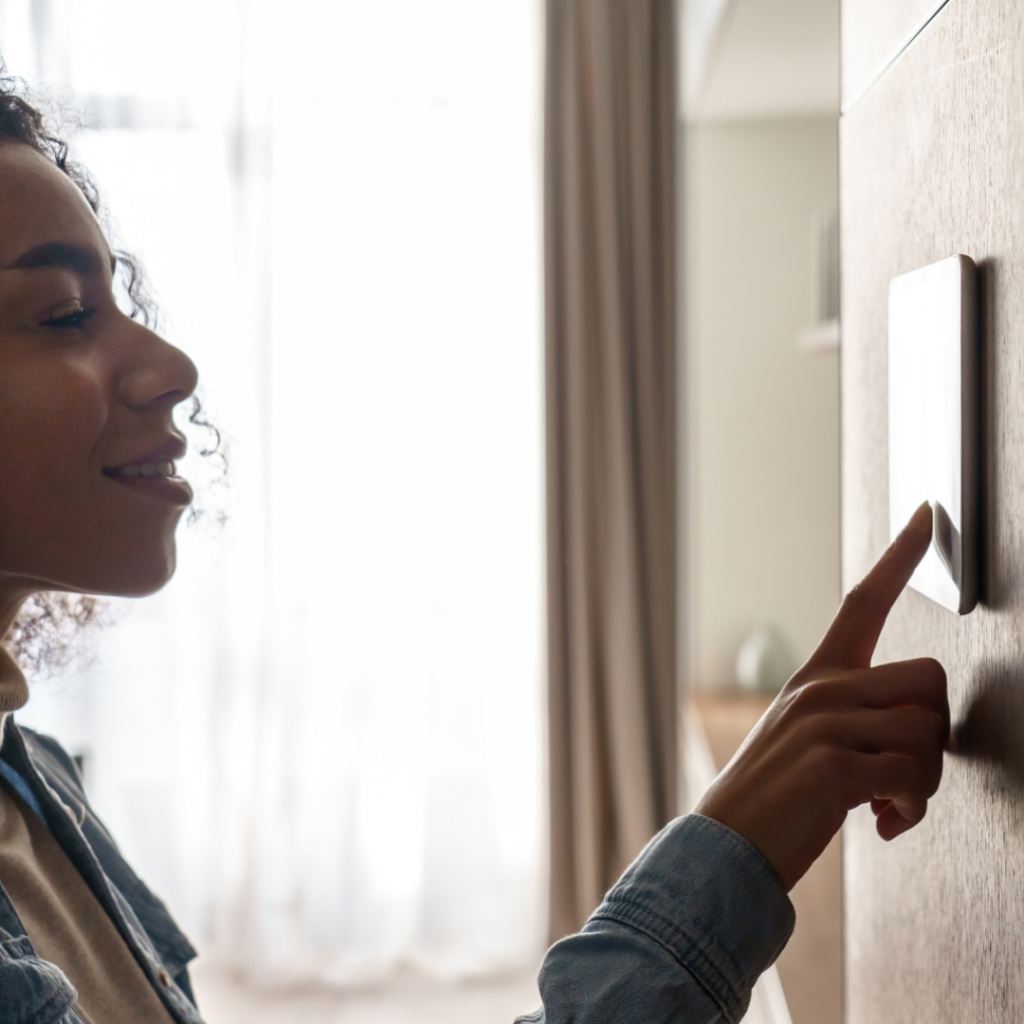 Welcome to Madek Mechanical, your go-to source for furnace sales and service in Hamilton, Ontario. We are a full-service HVAC company, dedicated to providing our customers with top-quality products and exceptional service.
When it comes to furnace sales, we offer a wide variety of options to suit the unique needs of each of our customers. Whether you're in the market for a high-efficiency model to save on energy costs, or a more budget-friendly option, we have something for everyone. Our team of experts can help you navigate the different features and options available, and find the perfect furnace for your home.
Upgrading your furnace has many benefits, including:
Improved Energy Efficiency: Investing in a new furnace can lead to significant energy savings. Modern furnaces are designed with advanced technology and higher energy efficiency ratings, which means they consume less fuel to produce the same amount of heat. This can result in lower utility bills and long-term cost savings.
Enhanced Comfort and Performance: New furnaces come with improved features and performance capabilities that contribute to enhanced comfort levels in your home. They provide consistent heating throughout your living spaces, eliminating cold spots and ensuring even distribution of warmth. Additionally, newer models often offer advanced programmable thermostats, allowing you to customize and optimize your heating preferences for maximum comfort.
Reliability and Peace of Mind: Older furnaces are more prone to breakdowns and repairs, which can be inconvenient and costly. By purchasing a new furnace, you benefit from improved reliability and reduced maintenance needs. Newer models typically come with warranties that cover parts and labor, providing you with peace of mind and protection against unexpected expenses. Moreover, a new furnace often incorporates the latest safety features, ensuring the well-being of your household.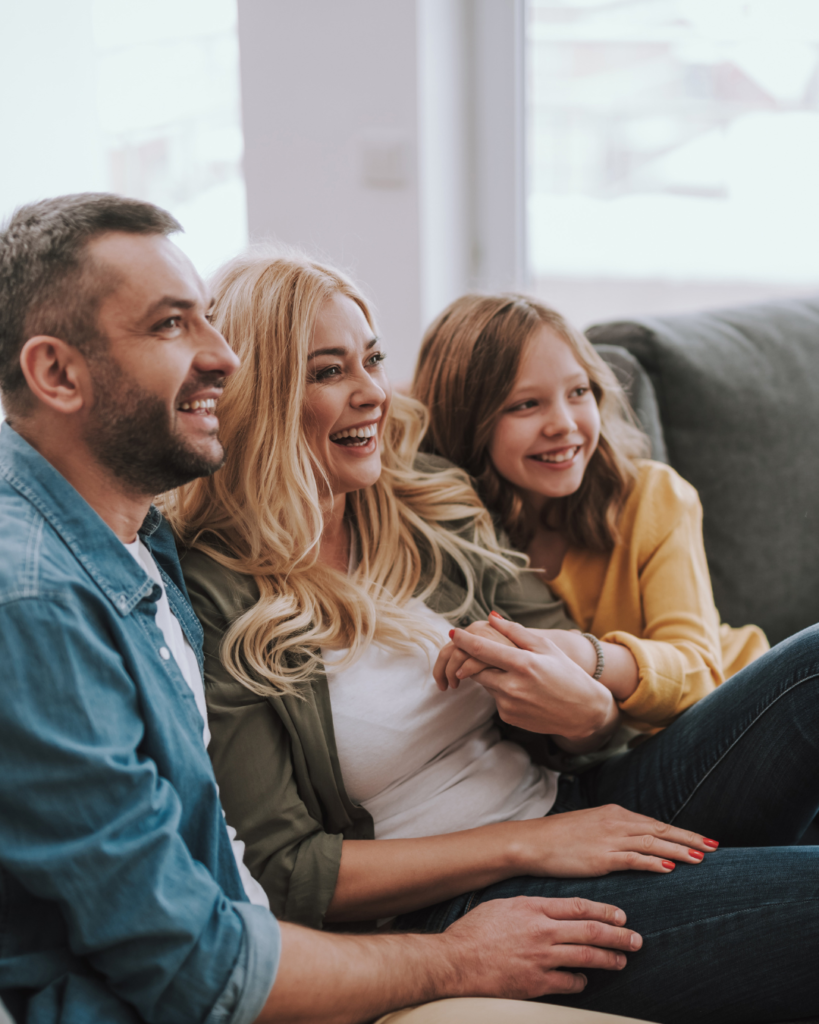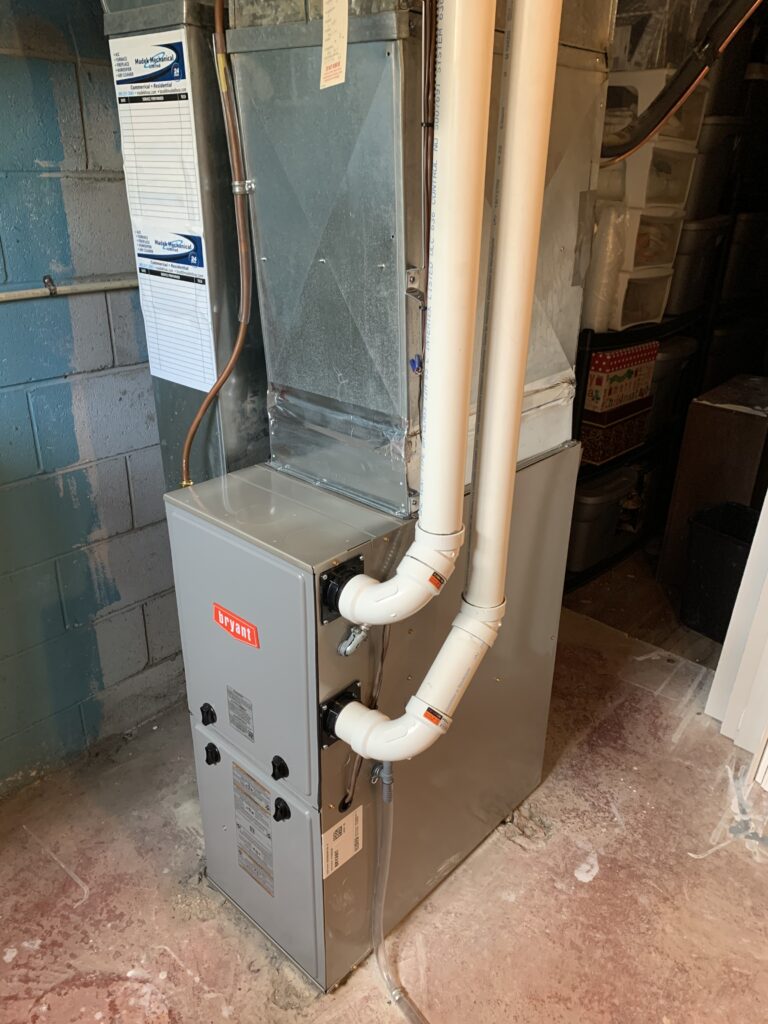 Furnace Service & Maintenance
In addition to sales, we also provide professional furnace service to keep your unit running smoothly. Our technicians are highly trained and experienced, and have the knowledge and tools to handle any repair or maintenance task. From routine maintenance to emergency repairs, we are here to help keep your furnace in top condition.
We also offer a protection plan that give you peace of mind and ensures that you will never have to worry about the cost of unexpected repairs or replacement. Our protection plan includes priority service, regular maintenance, and discounts on parts and labor.
They went beyond the requested service...Strongly recommend Madek team.
I was very impressed with the service and the quality and neatness of the work. A very professional and personable manner and answered all the questions I had about the Bryant unit and how to look after it. The furnace room was cleaned and tidied before he left. He emailed me the manufacturer's warranty the same day. Brad provided an excellent price for the service.
I had an air conditioner that performed poorly that I was hoping to repair. Brad investigated the situation and explained and showed me what was wrong with the system that was going to require replacement. There was no pressure or up sell in selecting a new unit and it was quickly and professionally installed. Definitely recommend Madek's services.
Precision. Punctuality. Commitment to Excellence.