At Madek Mechanical, we know how vital it is to feel comfortable in your own home. That's why for years, we've committed ourselves to be the leading HVAC contractors for residential and light commercial customers in the Hamilton, Burlington, Oakville, Mississauga, Milton, Stoney Creek, Grimsby, and Beamsville areas.
Our team consists of seasoned professionals, skilled in the art of diagnosing and repairing HVAC systems, ensuring your home remains a haven of comfort. We cater to new home constructions, renovations, and established homes with equal dedication and expertise.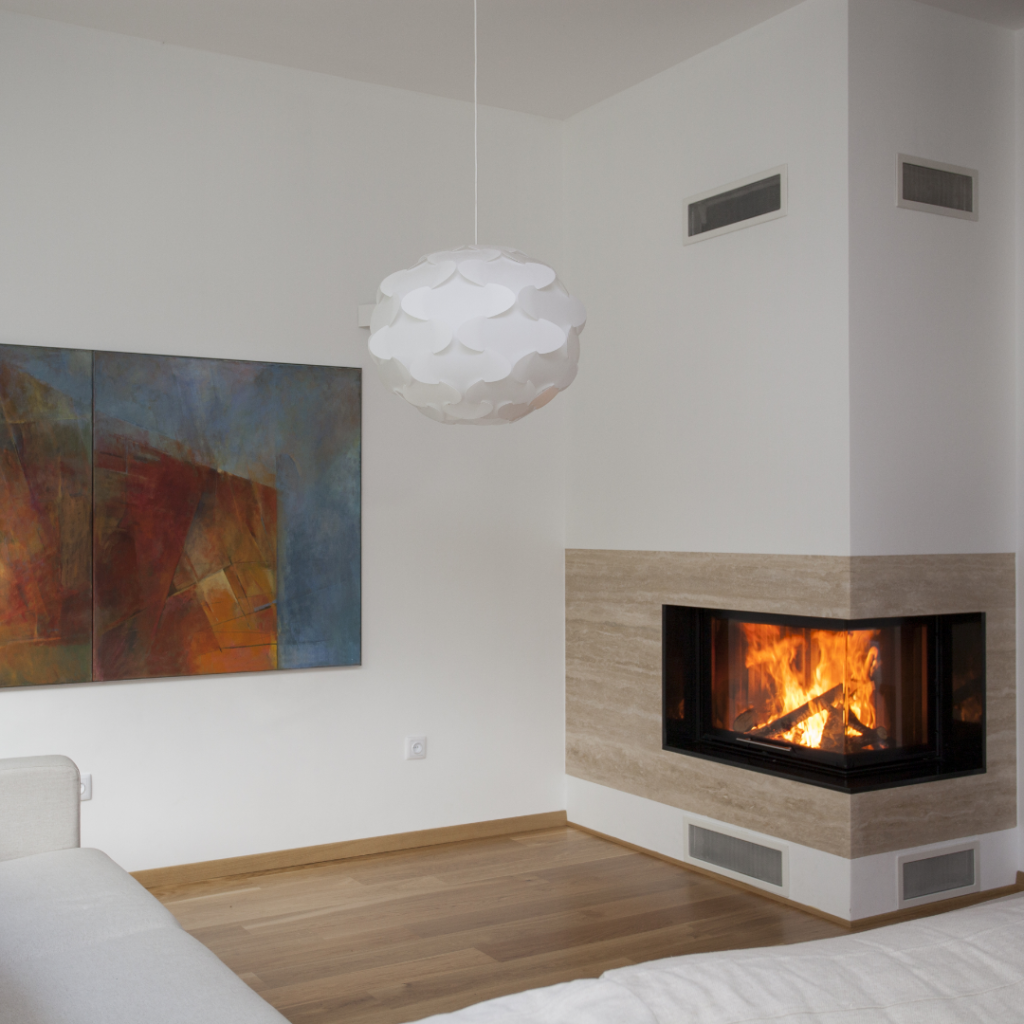 As part of our commitment to offer you the best HVAC solutions, we stay at the forefront of industry trends and technological advancements. We're proud to introduce energy-efficient heat pumps, allowing our customers to save energy, reduce their carbon footprint, and claim a generous rebate from Enbridge.
Energy Efficiency is Our Mission
We don't just install HVAC systems; we strive to make your homes more energy-efficient. Through our connections with professional energy auditors, we help you explore various energy-saving options. We're your partners in crafting a greener, more sustainable future.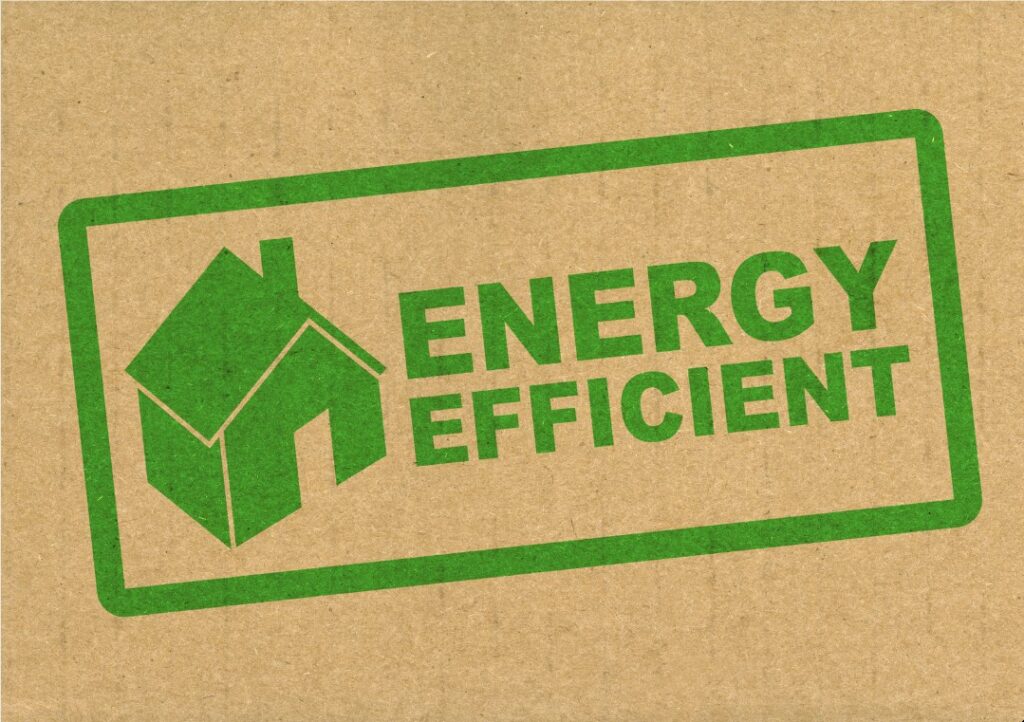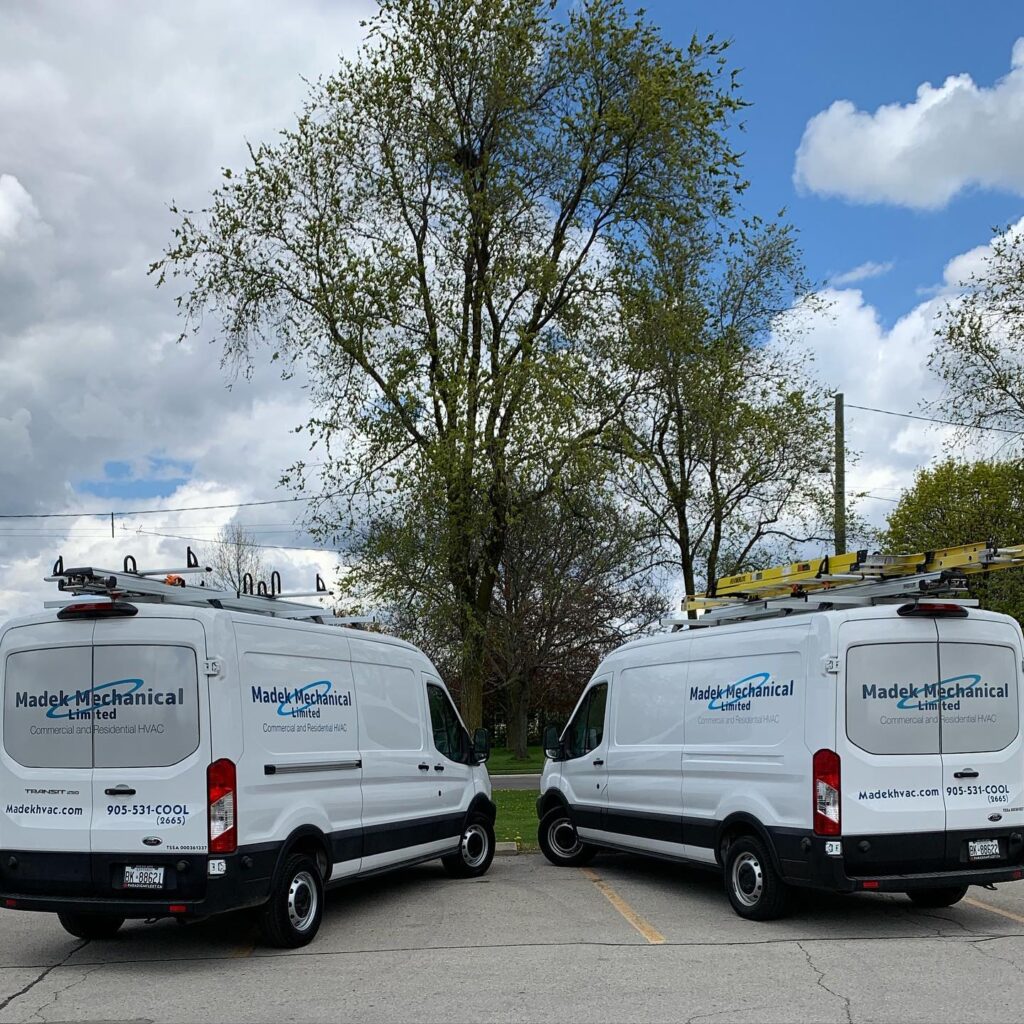 Your comfort is our commitment. With Madek Mechanical, you receive a service that's rooted in integrity, professionalism, and a customer-first approach. We are dedicated to turning houses into comfortable homes, and have a commitment to environmentally responsible practices. We make it easy for you to make greener choices without compromising on comfort or cost.
Join us on this journey towards comfort and energy efficiency. Contact Madek Mechanical Today!
Precision. Punctuality. Commitment to Excellence.