Air Conditioner Sales & Service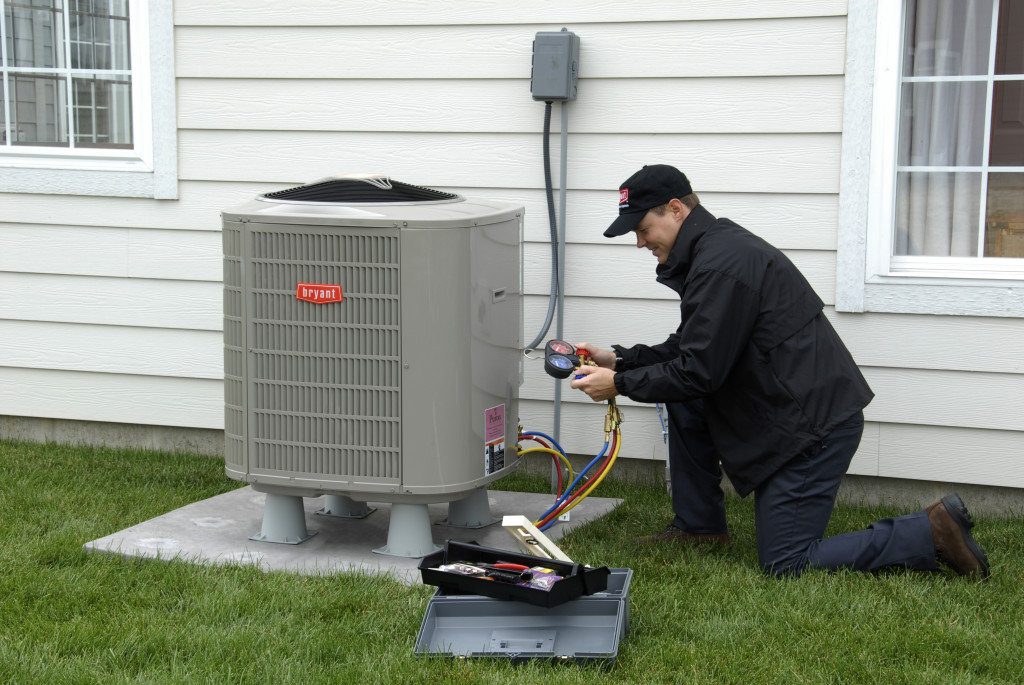 At Madek Mechanical, we understand the importance of a properly functioning air conditioner during the hot summer months in Hamilton. That's why we're committed to providing the highest quality air conditioning service to keep your home cool and comfortable all season long.
Our team of experienced technicians are experts in all aspects of air conditioning repair, maintenance, and installation. Whether you need a simple fix or a complete system replacement, we've got you covered.
Air Conditioning Repair: A broken air conditioner can be a major inconvenience, especially when the temperature is rising. That's why we offer fast, reliable repair services to get your AC back up and running as quickly as possible. Our technicians are equipped to handle any type of repair, big or small, and will have your system running smoothly in no time.
Air Conditioning Maintenance: Regular maintenance is key to ensuring your air conditioner operates at its best. Our maintenance services include a thorough cleaning and inspection of your AC unit, which can help prevent breakdowns and prolong the life of your system. We'll also identify any potential issues and make any necessary adjustments to ensure optimal performance.
Air Conditioning Installation: If you're in need of a new air conditioner, we offer a full range of installation services to suit your needs. Our team will help you choose the right AC unit for your home, taking into consideration factors such as the size of your home, your budget, and your cooling needs. We'll then install your new unit quickly and efficiently, so you can start enjoying cool, comfortable air in no time.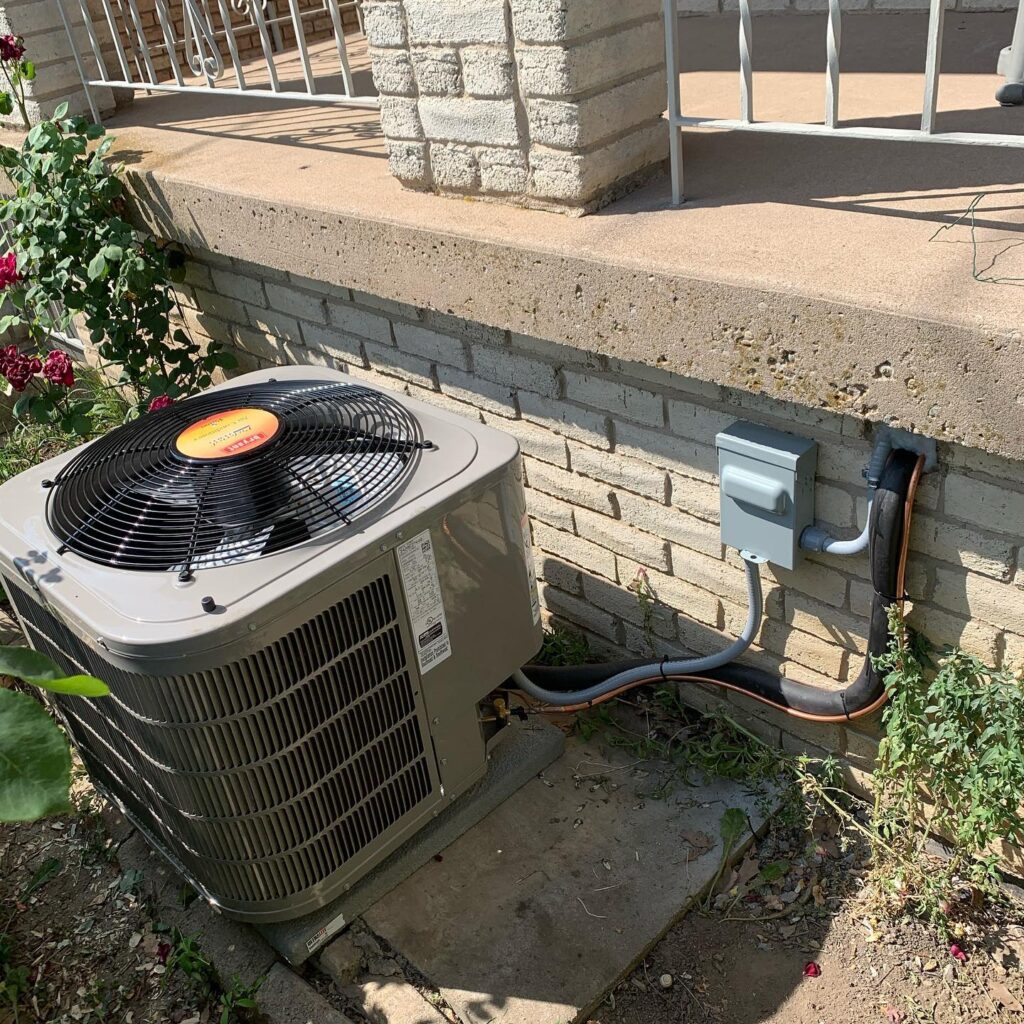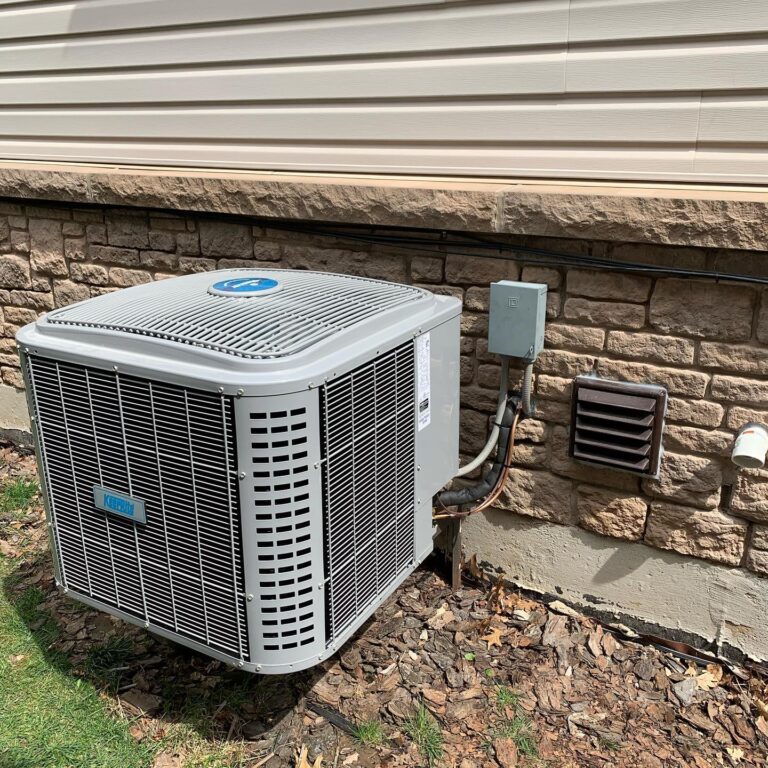 At Madek Mechanical, we're dedicated to providing the best possible service for our customers. We are pleased to offer fair, competitive pricing, and we guarantee all of our work. Call us today to schedule your appointment or learn more about how we can help keep your home cool and comfortable all summer long.
They went beyond the requested service...Strongly recommend Madek team.
I was very impressed with the service and the quality and neatness of the work. A very professional and personable manner and answered all the questions I had about the Bryant unit and how to look after it. The furnace room was cleaned and tidied before he left. He emailed me the manufacturer's warranty the same day. Brad provided an excellent price for the service.
I had an air conditioner that performed poorly that I was hoping to repair. Brad investigated the situation and explained and showed me what was wrong with the system that was going to require replacement. There was no pressure or up sell in selecting a new unit and it was quickly and professionally installed. Definitely recommend Madek's services.
Precision. Punctuality. Commitment to Excellence.